Central Ohio's Most Recommended Wedding DJ!
Let Matt Ryan make your wedding reception successful, memorable, and FUN!
Congratulations on your engagement! Over the next weeks and months you will be planning what can be considered the biggest and most important day of your lives! You have one chance to get it right! You want your evening to be unique, fun, and create memories to last a lifetime for you and your guests. Our mission is to help you create an event that is memorable, fun, and unique. Matt wants to make the planning process of your wedding reception as exciting and stress-free as possible.

Industry Exclusive 24-Hour Planning Response
You have a lot to think about when planning your big day and you should depend on your vendors for timely responses to your questions and ideas. You shouldn't have to wait for days to receive a reply or a return phone call. Our industry exclusive 24-hour planning response guarantees that, from the moment you book, your event is our priority and you will receive a response to ANY inquiry you have within 24 business hours, and often well before that. Matt's extensive experience takes the stress out of organizing all the details of your reception. From the comprehensive online planning system to the face-to-face session before your reception, you can take advantage of the most complete event planning available. Matt coordinates all the details on event day to ensure you and your guests experience a well-organized, fun reception!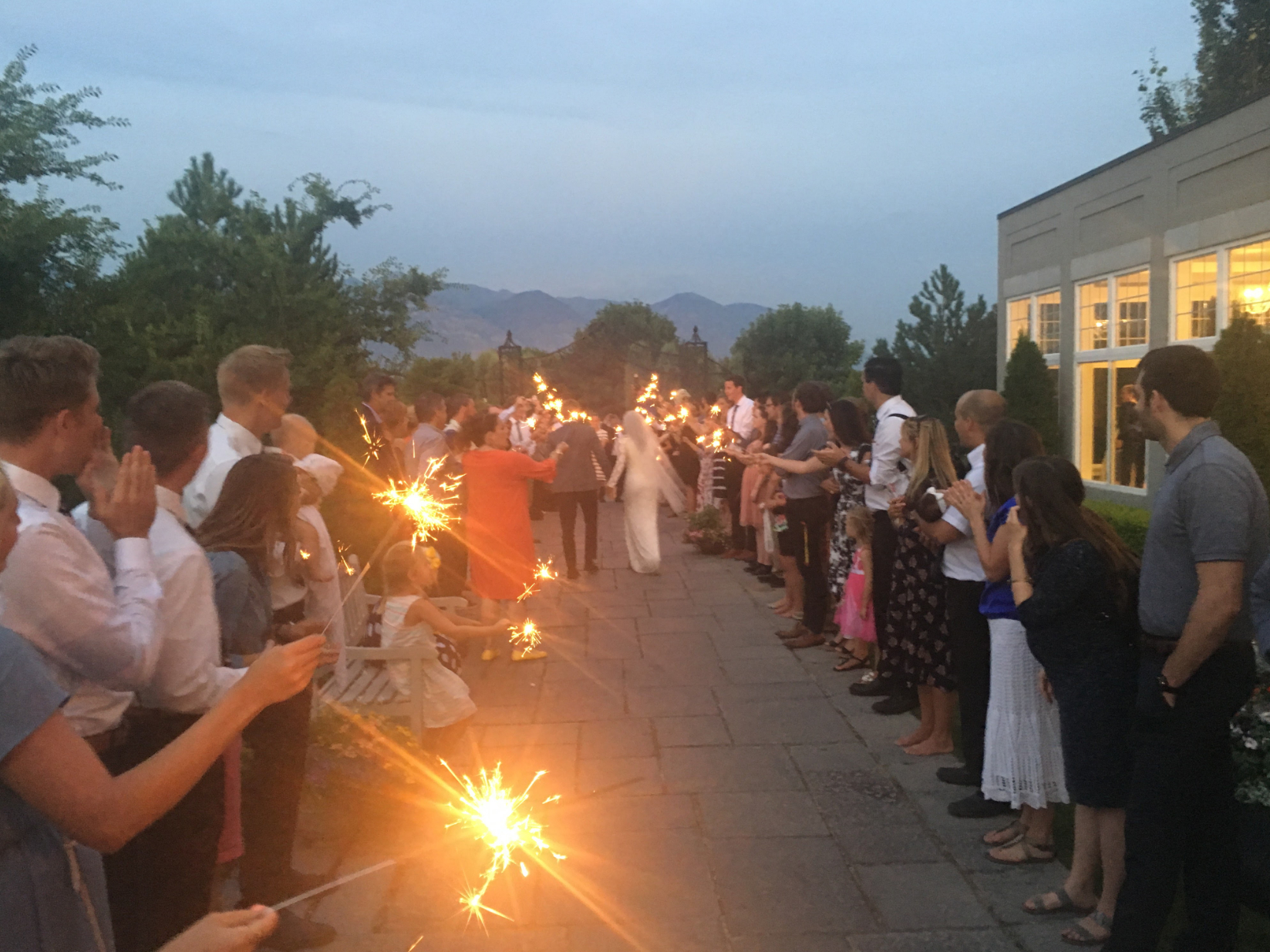 The Best Music to Keep You and Your Guests Having a Blast
Our extensive music library and expert programming makes sure we not only have the music you and your guests want to hear, but that it's played at the right time during your reception. We are always happy to accomodate do not play requests as well as custom music selections.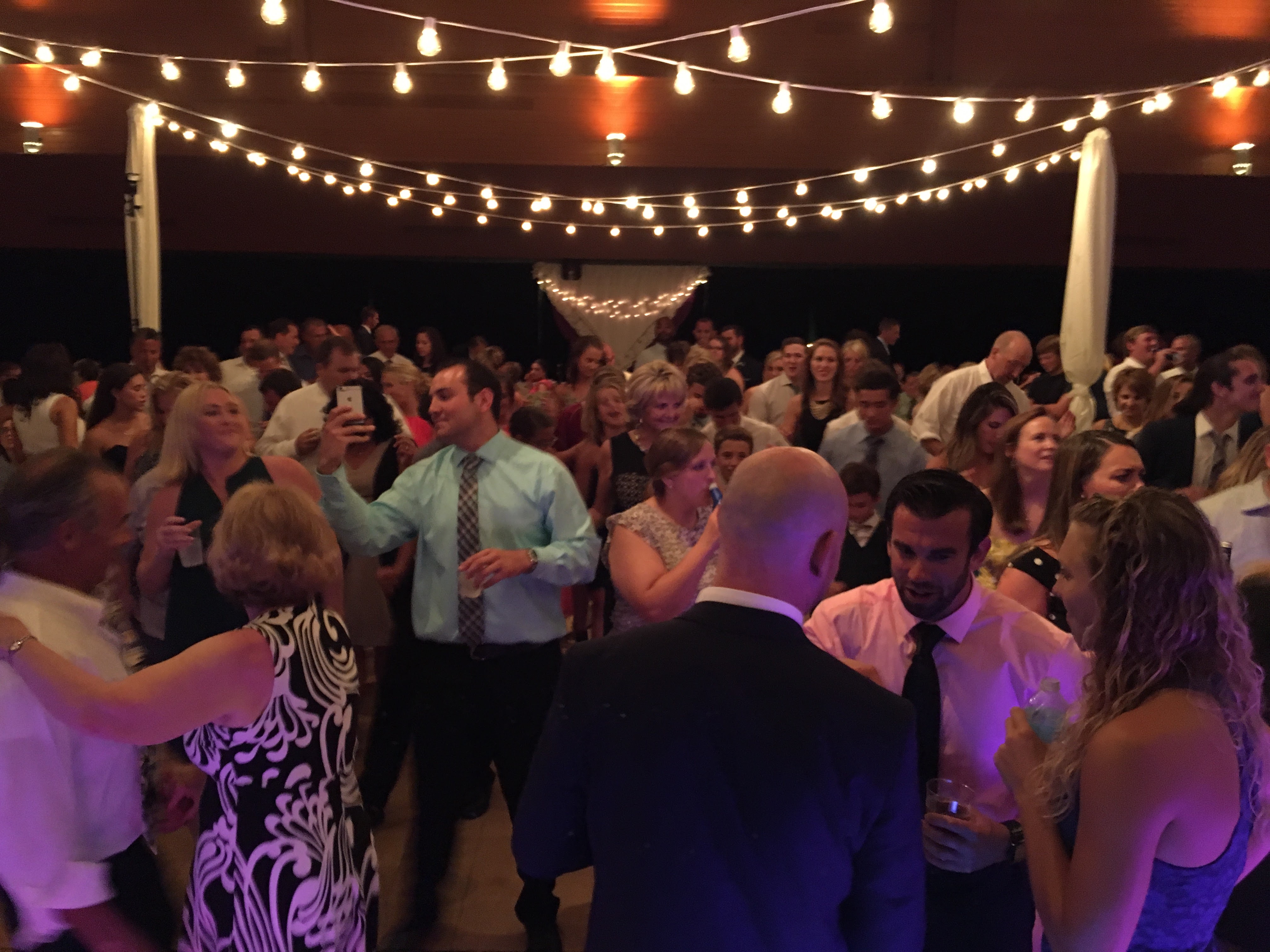 State-of-the Art Equipment That Looks and Sounds Great
We understand the elegance of your wedding reception and have equipment that complements the atmosphere of your event. Our equipment can be tailored to accomodate any size room and any number of guests, which always producing crisp, clean sound and sharp, professional lighting effects, if you desire. Our systems operate with built-in backup equipment in the event of malfunction.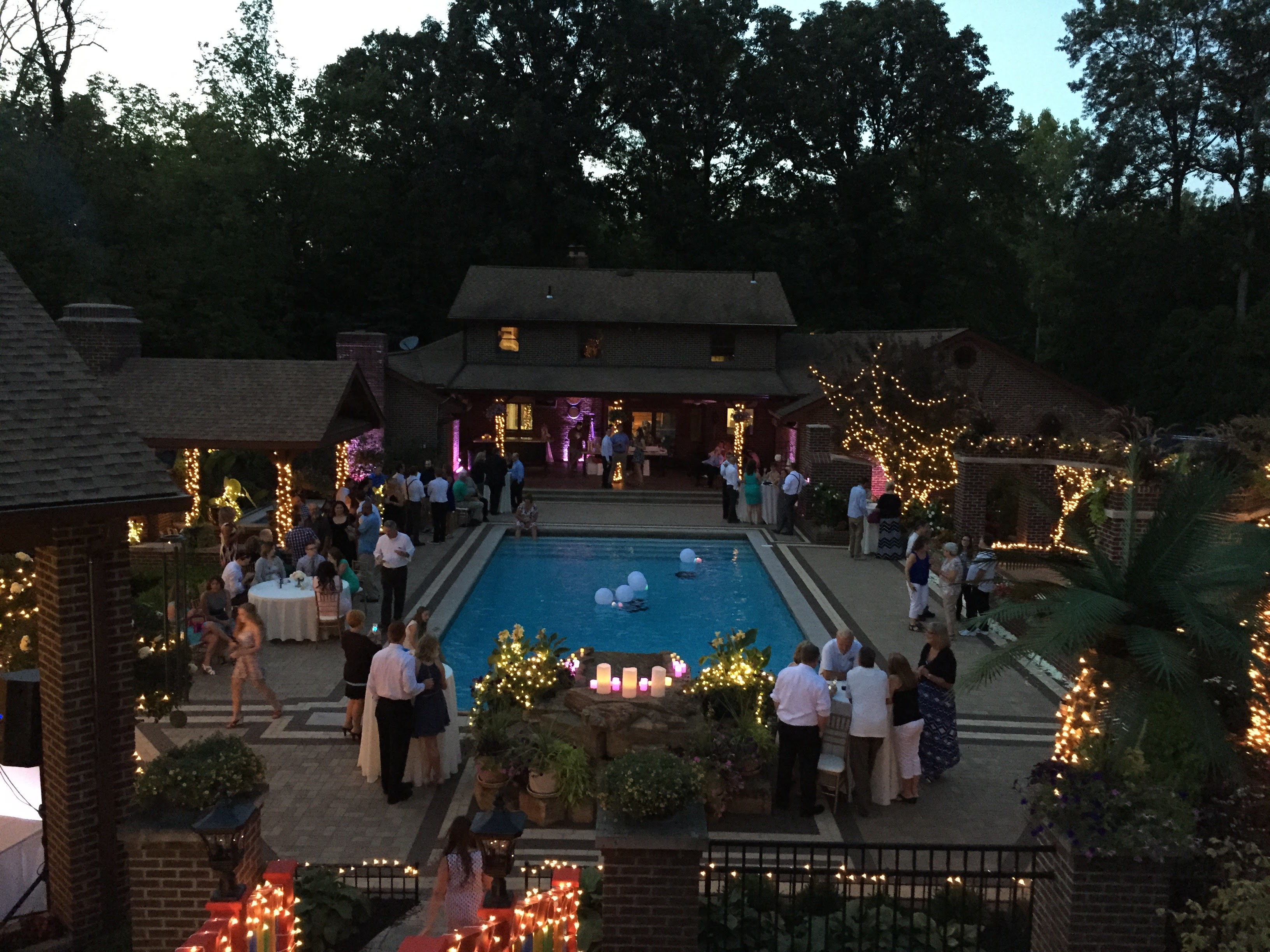 We Offer Exceptional Value at a Superior Level of Service
Our clients find that we offer, in many ways, a superior service for a better value when compared to other wedding entertainment providers. Today's couples have access to more information, often pulling them in many directions with conflicting reports. Ultimately, it's important that our clients understand that it is our mission to ensure they are thrilled with our services and receive a great return on their investment.