School-Appropriate and FUN!
Central Ohio's #1 DJs for Dances, Canteens, Teen Nights, and School Parties
Our mission is to help you create a school dance that is successful, memorable, fun, and unique for the students, while also being appropriate for a school setting. We understand the importance of music selection, while also ensuring all students have a fun, safe event that they will remember! Since 1996, Matt Ryan Mobile DJ Entertainment has helped hundreds of schools with their middle school dances. The DJ will bear the responsibility of nearly 100% of the success of your dance; you want to make sure you are selecting the right professional for the job!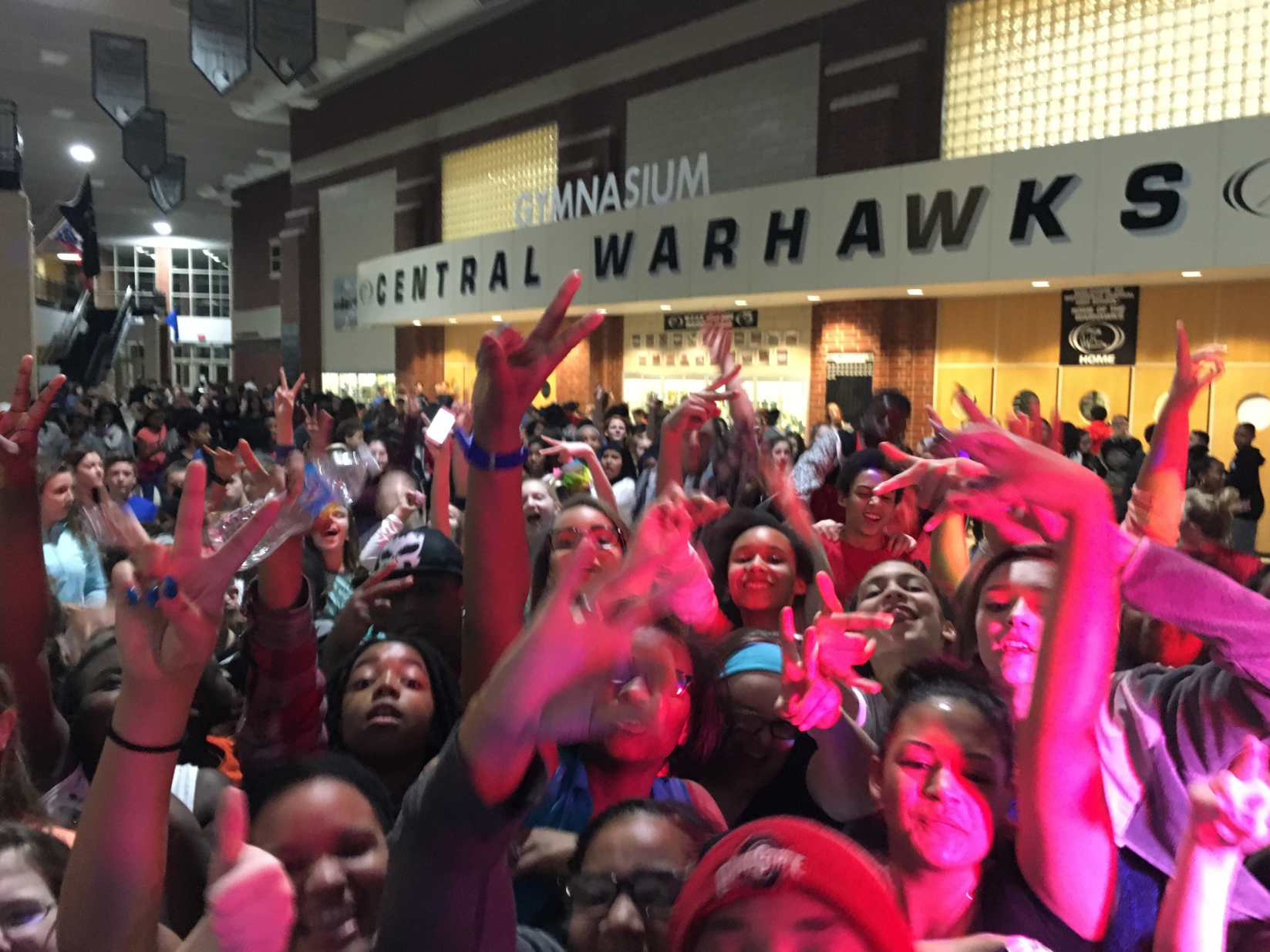 Get a SCHOOL DANCE DJ, Not a Nightclub DJ
We understand the unique personalities of teenagers and have the experience of making school dances fun and age-appropriate. Have the confidence in knowing you are working with a vendor that focuses on teen events. We are not a nightclub DJs looking to pick up some additional work during the week. Our entire staff is trained to work with students and staff and we love what we do!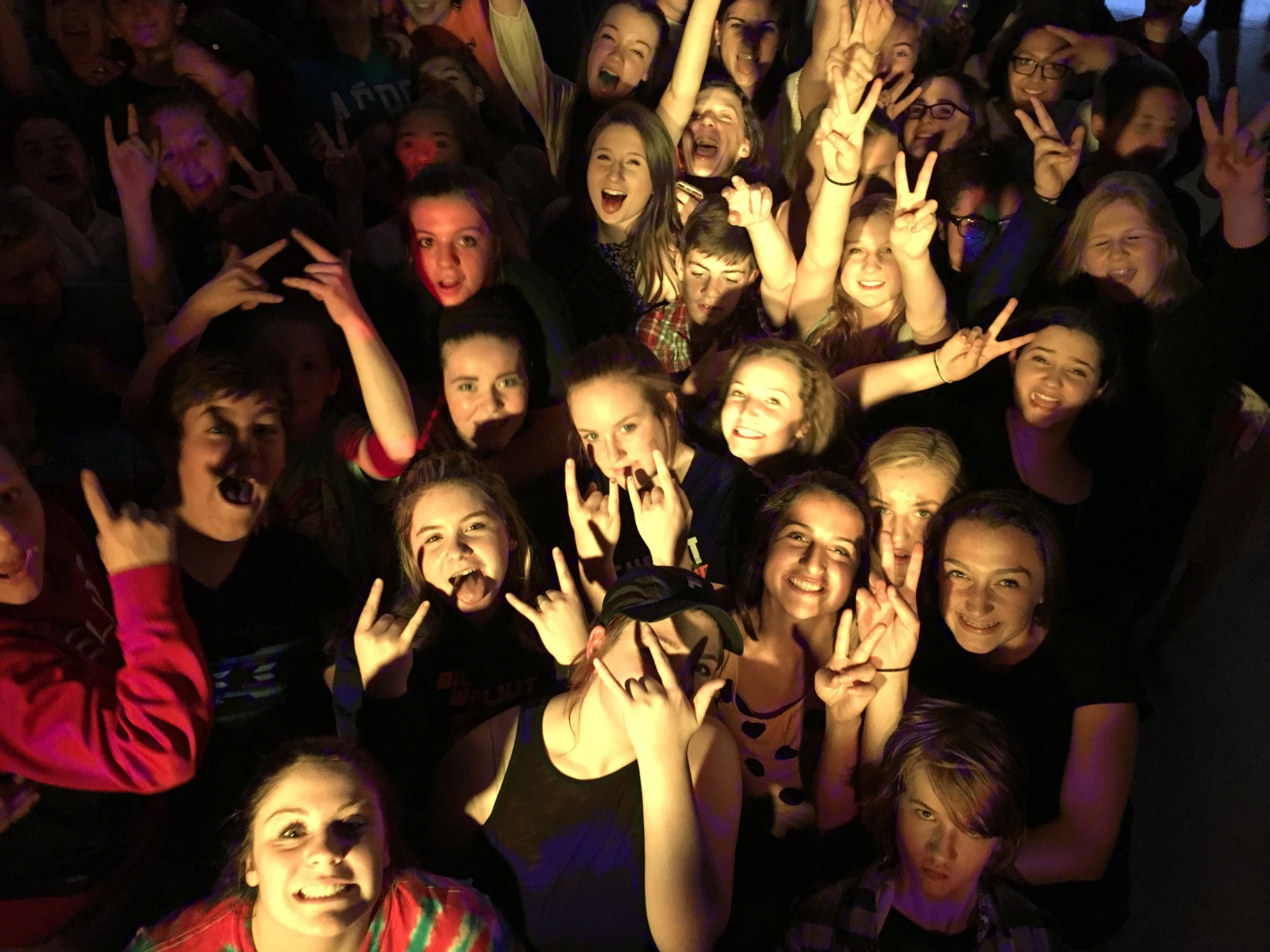 Host a Dance that's Fun for ALL Students!
We have found the most effective way to captivate and maintain the attention of students is through lots of energy and a high degree of interaction. Our performances feature direct engagement with contests and prizes at some events, and at others we put on the biggest dance party the school has ever seen! We believe in incorporating aspects into our performances to accommodate a variety of interests and a range of social comfort levels of your students.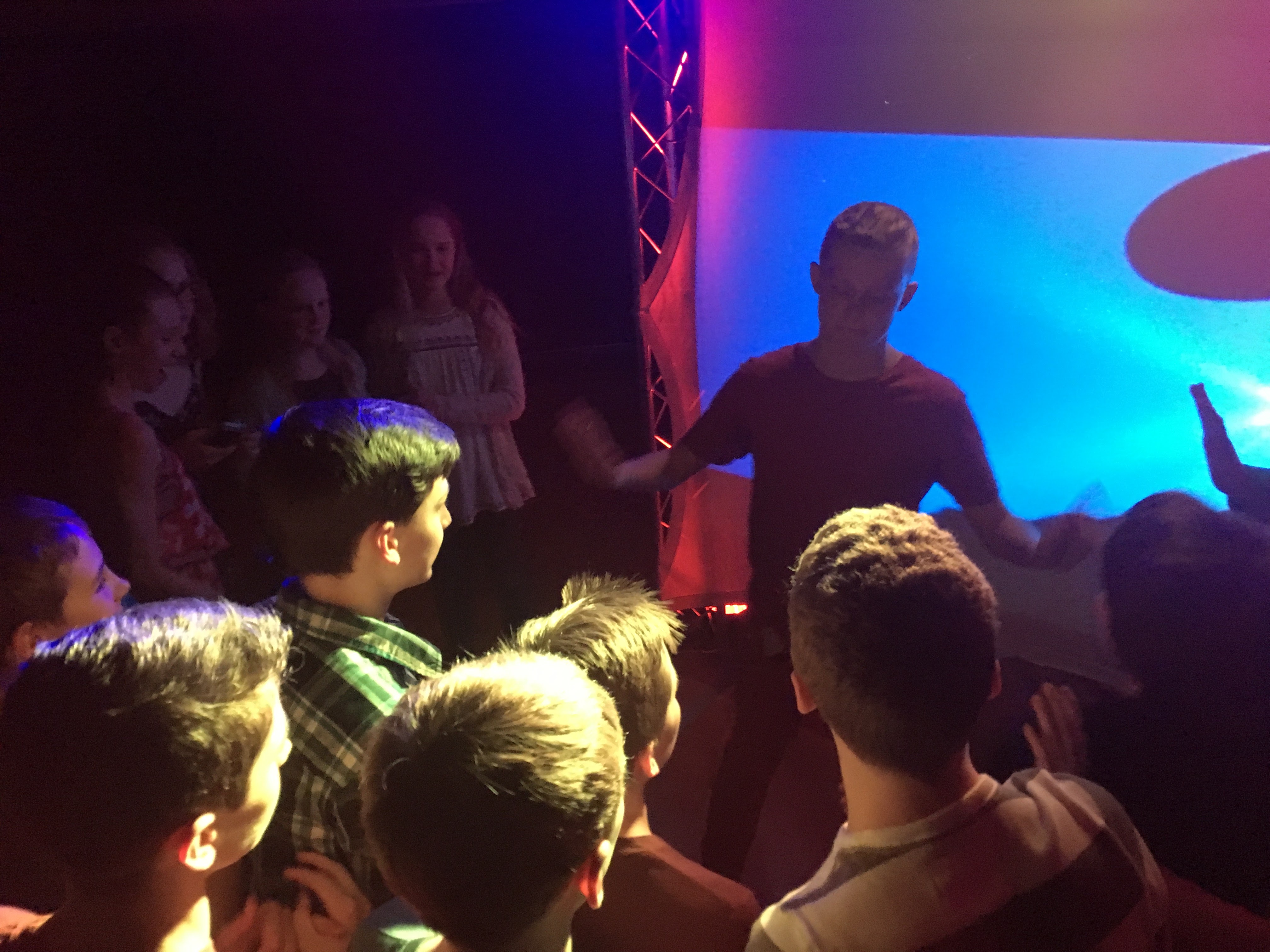 Don't Worry about Inappropriate Dance or Explicit Lyrics
Great music and lots of dancing is at the core of any good middle school dance, and is an important aspect of our performances. However we understand the importance of making sure all of our performances are professional and school-appropriate. We only play clean radio-edits of music and we screen all music for content. We will be your partner in helping to curb inappropriate dancing at your events. We are always consistent and fun!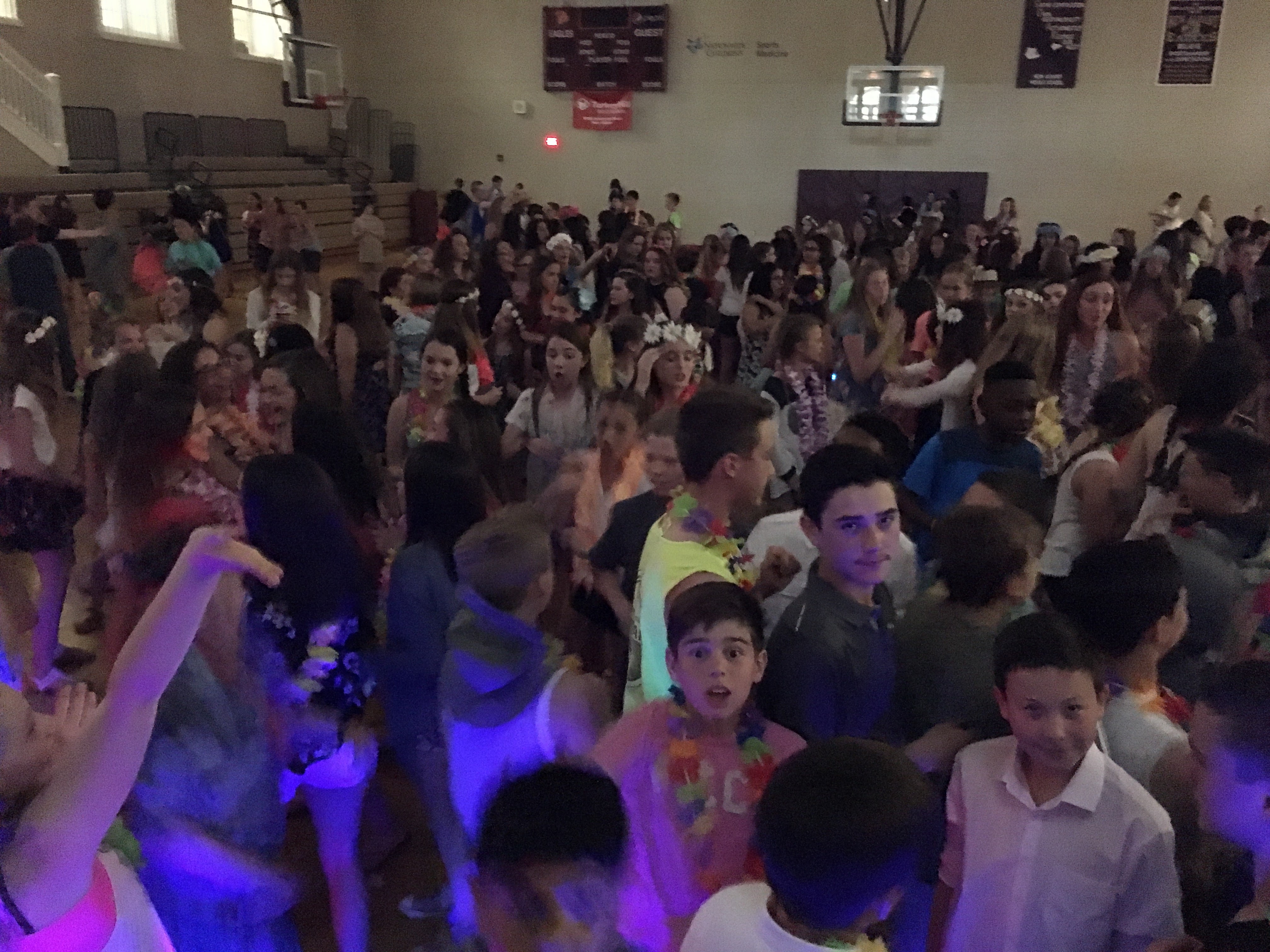 Get the Most VALUE for your School's Entertainment Dollar
Our school clients find that we offer, in many ways, a superior service for a better value when compared to other established school dance entertainment providers.